Summer Movies on W4FREE!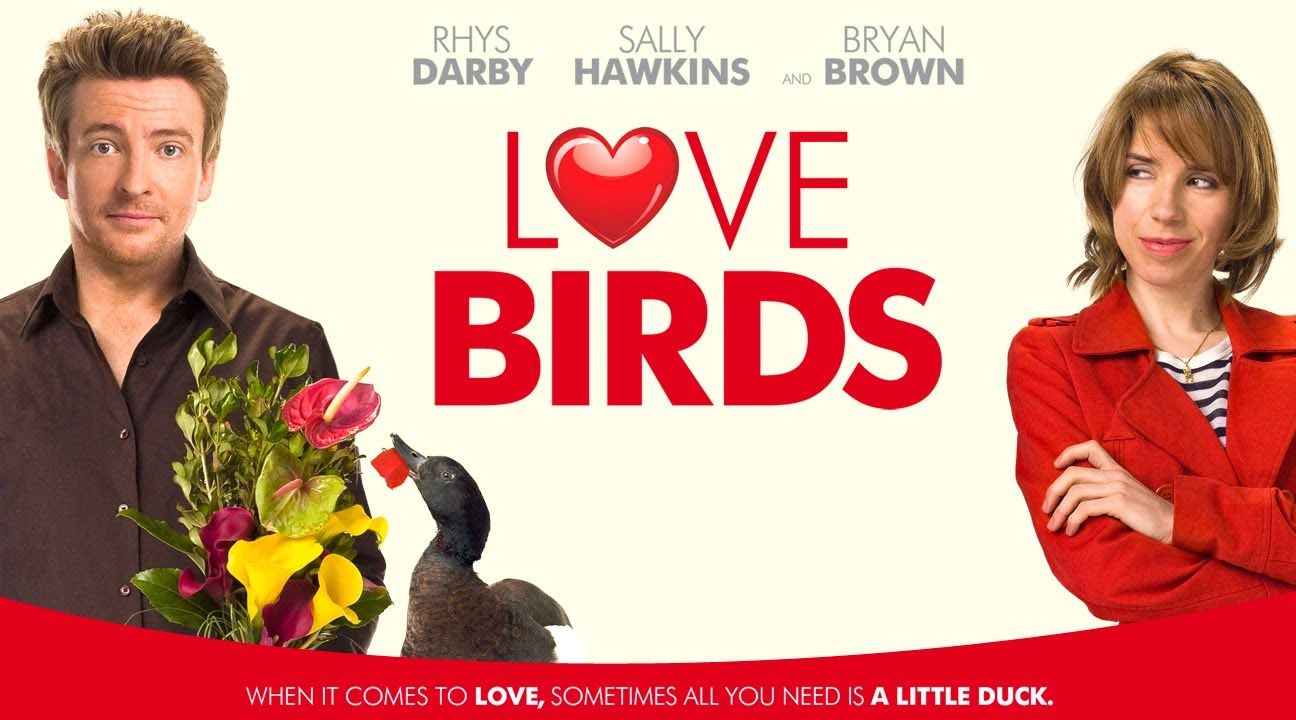 Summer is at its fullest, the heat is on and the senses have awakened. All the summer colors around us and the sun rays are making us aware of the beauty of life. Romance is in the air.
The days are hot and sunny but the summer nights are a time to relax, cool off and enjoy some great romance movies for free. W4FREE is ready to offer some fine summer movies that will provide some fun and relaxation for you and your family.
Let us start with "Love Birds", a 2011 romantic movie directed by Paul Murphy, starring Rhys Darby, Faye Smythe and many others. The story of this movie is very classinc but intriguing and romantic. Doug finds himself heartbroken as his long-time sweekehart dumps him and suddenly all his dreams of the perfect life have vanished. Accidentally (as life usually is) he finds an injured duck that needs assistance to stay alive. His attempt to save the bird brings him to the zoologist and vet Holly. The journey to the ducks full recovery, takes Doug on a journey of self discovery as well. But will the bird fully recover, has Doug finally found the love of his life? See the full movie at W4FREE love movies and let us know if it met your standards for love and romance movies.
Our second suggestion is Barefoot, a 2014 Andrew Fleming movie. Staring Scot Speedman and Evan Rachel Wood. Jay is going nowhere, a black-sheap son of a wealthy family, burning the money he does not have, is meeting Daisy a psychiatric patient that has lived in isolation all her life. Daisy is looking for some fun and adventure and Jay needs a dat for his brother's wedding. A match made in heaven:). Daisy has never had champagne before and Jay has never met someone that earned love by cleaning the bathroom. His idea of love is that you love someone just because you love them.
In an interesting development of the events at their southern style mention and the luxury of Jay's wealthy family, Daisy is blooming into a lovable young woman full of wonder and sharm. Will Jay be able to resist this unusual woman that has never even been to school?
Put Barefoot on your movie watching schedule for tonight and see for yourself how this heavenly combination turns out.
If you want to see more of these summer love hit movies, visit W4FREE and check our " Love is in the Air" section of movies, or simply follow us on Facebook for the latest free movie titles we offer.