Half of a Yellow Sun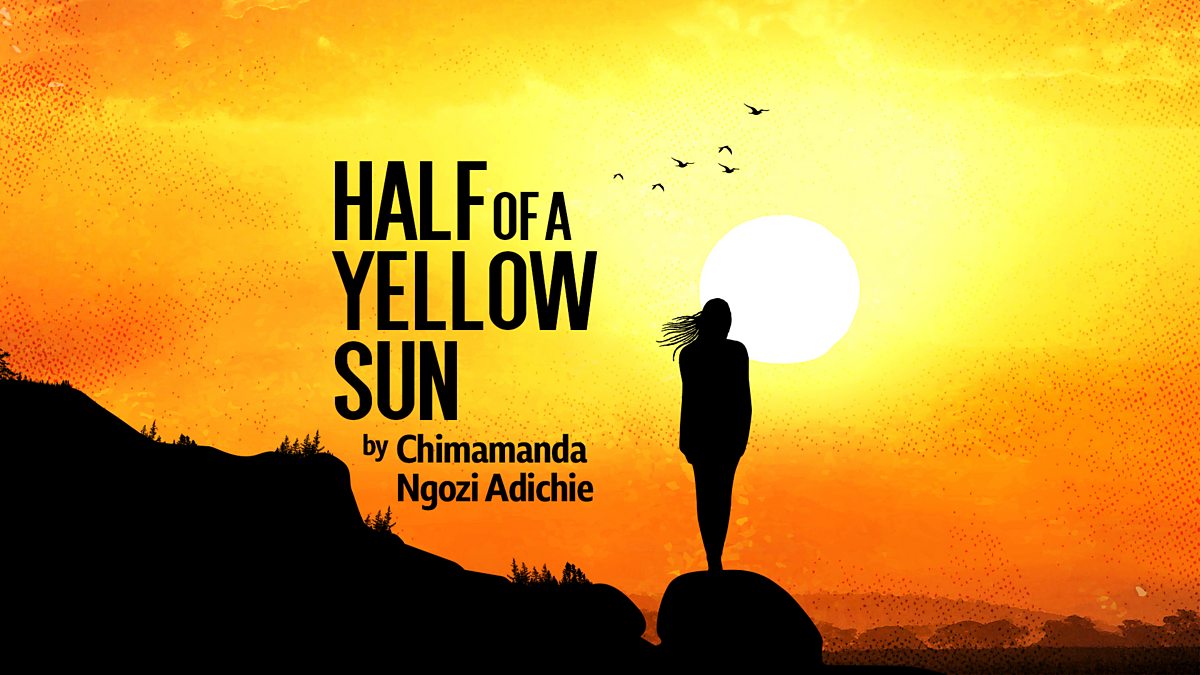 Half of a Yellow Sun is a moving adaptation of the novel written by bestselling author Chimamanda Ngozi Adichie. While showing the horrible side of the war, this film humanizes its participants and victims. Director and co-writer Biyi Bandele leads a star-studded cast of Hollywood A-listers such as Thandiwe Newton, Chiwetel Ejiofor, John Boyega, and Anika Noni Rose admirably.
The film begins in 1960 in a newly independent Nigeria. The story follows two twin sisters Olanana (Thandiwe Newton) and Kainene (Anika Noni Rose). They return to their homeland after completing education in the UK. They lead very privileged life like many British ex-pats. Kainene helps her father with his business, while her sister Olanana spends her time with political and social activists. Soon she falls in love with a young revolutionary, Odenigbo (Chiwetel Ejiofor). They start living together even though his mother is against it and thinks that Olanana is a witch. Kainene's boyfriend Richard (Joseph Mawle) comes from England right before the civil war breaks out in Nigeria. Two sisters find themselves stuck in two different parts of a once united country. After four long years, Olanana and Odenigbo manage to flea Nsuka with their daughter and manage to get to the refugee camp operated by Kainene. Just before the end of the war, due to a severe shortage of food in the camp, Kainene decides to go alone across the enemy line and find some help. She never returns.
"There is a heartfelt quality, and it is valuable for being a reminder of a piece of history that once, almost like Suez, dominated every dinner-table discussion among London's political classes, and showed how Britain's post-imperial legacy was pretty toxic." – The Guardian
Turning historical novels into films have proven over and over as rather challenging task for many directors. Throughout the film, it is evident that this story was a challenge for the film director Biyi Bandele. Nevertheless, the amazingly talented cast makes this entire production powerful and deeply emotional.