Unwrap a feel good movie 4FREE this Christmas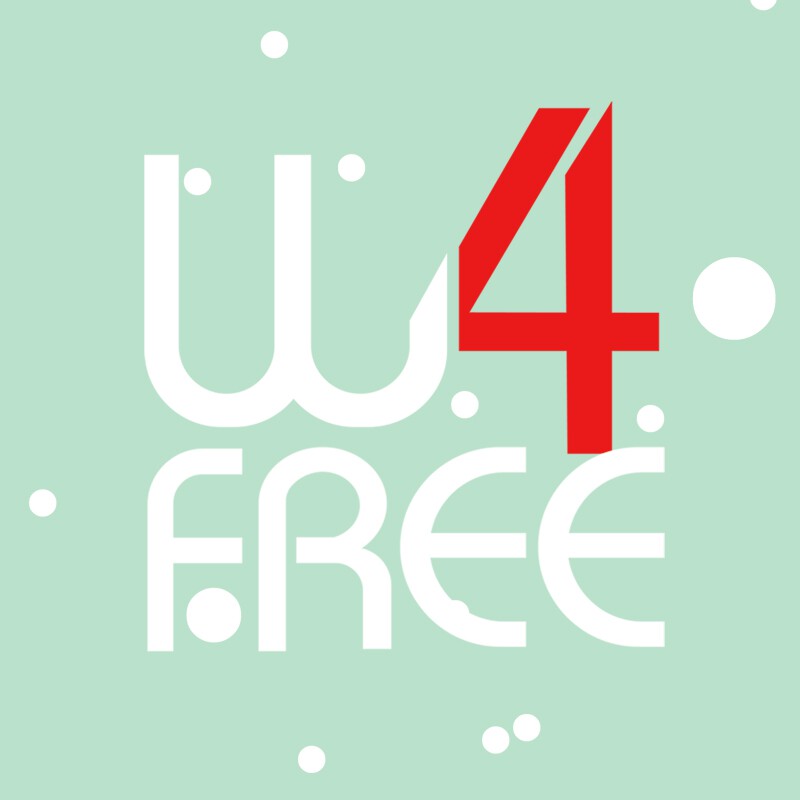 Christmas is a time for family and friends and what better way to enjoy the festive season then gathering your nearest and dearest together and watching a movie that will give you the season feels as well as a few chuckles on the way.
W4FREE has a selection box of movies for you all this Christmas and here's our pick of cinematic presents we have lined up and remember all are FREE to view whenever and wherever you want to.
First movie you have to check out is Shelby: The Dog Who Saved Christmas where a pup (voiced by Rob Schneider) escapes the pound and just manages to avoid the dog catcher (Tom Arnold) by hiding in the basement of the Parker household. Wannabe magician Jake (John Paul Ruttan) tries to keep Shelby hidden from his family. But the dog catcher has other plans and so begins a game of cat and mouse, well, dog and dog catcher! With a cast which includes the comedy giant Chevy Chase this has the perfect balance of sentimentality and humour.
Keeping with the animal theme Spy Cat is an animated delight which will appeal to younger viewers. Marnie is a pampered house cat who trades a life of luxury for a new adventure as a private eye. With help from new friends and her favourite detective TV shows, Marnie sets out to solve a mystery and prove she's more than just a pet. This charming CGI creation consistently hits the funny bone with its pur-fectly timed moments of cat-iude (!)
If you want warmth and romance, then A Family For The Holidays is the movie for you. A lady named Miranda (Erin Krakow) leaves Seattle with a case full of presents to join her long- lost family in Carlton Heath, where she will experience the joyful traditions she missed as a child. Last Christmas, Miranda fell in love with Ian (Niall Matter), a local who helped her as she searched for her father, a famous actor she believed had a connection to the town. At his widow Margaret's (Wendie Malick) request, Miranda agrees to keep it a secret to protect the family from scandal. This Christmas, she fears the warm welcome she received from the Whitcomb family will soon turn cold when Miranda receives an anonymous text from someone who threatens to expose her identity. Emotions run high in this dramatic and sincere heart warmer.
More animated fun this time for the very young, A Christmas Story. Julius lives at an orphanage and is a bit of an outsider. He secretly still believes in Santa Claus and when he is confronted with the fact that Santa Claus may just be the headmaster of the orphanage dressing up, Julius loses his belief. Beautiful animation and a talented voice cast merge to produce a movie which will no doubt become a favourite in any household this Christmas.
Family is an important part of anyone's Christmas, so how about a movie which shows the argumentative side that we've all seen? In A Song For Christmas, two single parents stumble into the possibility of love for Christmas, not knowing that their daughters are embroiled in a nasty rivalry at school. A blend of comedy and seasonal cheer, this is one movie that will give you all that warm glow that this time of year is made for.
We've lots more Christmas movies for you to watch 4FREE so click here for more.